Visit our safe and
stimulating environment
Meet our dedicated and experienced Leadership Team
Join the Little Learners
Family
Visit our safe and
stimulating environment
Meet our dedicated and experienced Leadership Team
Join the Little Learners
Family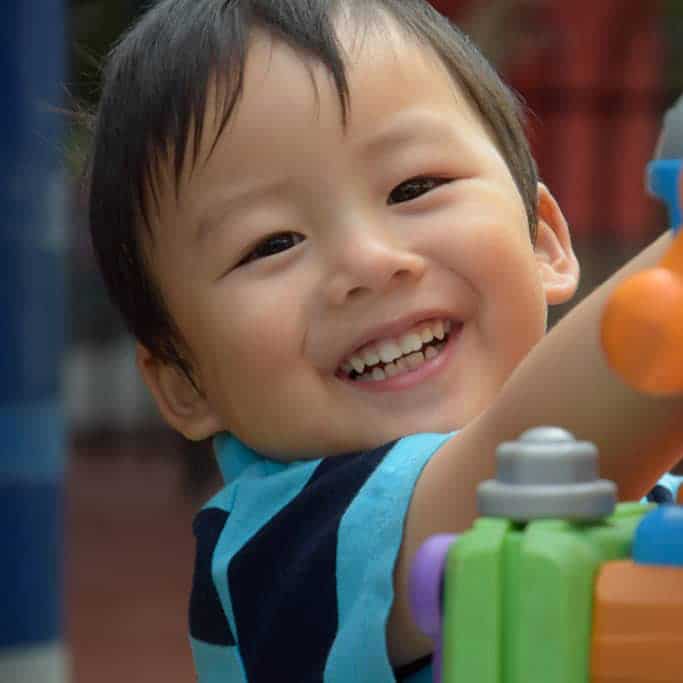 "Their Early Years Will Shape Them for the Rest of Their Lives"
We know that the first five years of a child's life are very important for their growth. Helping a child learn and develop during this time sets a strong foundation for their future success in school.
At Little Learners Early Education, we follow a well-recognised program called the Early Years Learning Framework, which is approved by the Australian government. This program ensures that every child gets a great start in life, which will benefit them and others in the future.
Our team of trained teachers and educators use a personalised approach to teaching, following this framework. We focus on helping children communicate well, understand their emotions, learn how to interact with others, and use play as a way to learn in a fun and engaging environment.
We offer various programs starting from childcare to government-funded kindergarten for three-year-olds and four-year-olds. Each program is carefully designed to help each child learn to their best ability. Local schools appreciate our role in preparing our Little Learners for their education and life ahead.
Our childcare center in South Morang has excellent facilities and a caring environment that centers around children and their families. We understand the importance of finding the right childcare solution that fits your needs, especially in today's busy world. That's why we work closely with you to meet your requirements.
Little Learners Today, Setting the Stage for Great Achievements Tomorrow!
I can't recommend this facility enough. My 2 year old is in the Platypus room and loves it dearly, and is literally pushing me out of bed each morning to get up so he can go. His teachers are amazing and I feel blessed to have my son in this environment. A fantastic 5 star facility, very modern, amazing, loving, caring staff and excellent teaching programs. Keep up the great work guys xxx"
Partners, Together in  your childs journey
As the parent or guardian of a 3-4 year old little learner, selecting the perfect kinder is an immensely consequential task that can have real and...
read more