What Makes Us
Different, Makes Us
Better.
We Make Things Easier For You!
Have you visited our incredible centre?
If not, then check out the video for a taste of our unique outdoor play space.
Even better, come and see the centre for yourself!
You can book a tour at a time that suits you!  We have truly built something special and we know you and your child will love it!
Did you know…. you only have to pack a change of clothing and a hat – as we take care of the rest!
We are here to make your mornings easier!
We supply sunscreen and skin products, plus all the other necessities our littlest learners will need including nappies, wipes, bibs, linen, and bedding.
Multiple play/learning areas, vibrant oversized outdoor spaces, and abundant resource creates unlimited opportunities for children to explore and develop their learning styles, abilities and interests.
What are you wanting for?  Come and experience what Little Learners Early Education can do for you and your child!

We love Little Learners so much. My son runs in the door and I feel so relieved that he is happy and learning so much. Mady, Poppy and Steph are amazing and he will miss it so much when he leaves for Prep. Michelle is an amazing centre manager who helped me with all my questions and queries. Thanks so much for the excellent care
Secure, supported and reciprocal relationships are the heart of our education program that leads private early learning centres across Melbourne. From positive relationships come positive interactions that allow your child to develop fully, as they'll always be engaged. An engaged child is empowered to express their ideas and make choices about their learning.
We recognise that as learners, children are:
competent, capable and creative.

secure, connected and respectful.

happy, playful and curious.

confident, motivated and involved.

inquisitive, both as problem posers and problem solvers.

Little Learners has great facilities and a fantastic education program. I have seen such a development and learning change in my son. He loves going there and talks about his educators and friends every night. They are up to date technology wise and parents get daily updates as well. We love the Echidna room! Seeing how excited he is on our way there every day makes me feel like I have made the right decision. Keep up the great work.
Extra Curricular Activities
Children are welcome to participate in as many or as few as they choose!  These activities are included in your fee. I've been to heaps of new centres in this area but you have to check out Little Learners! Their outdoor yards are as good as they are in the pictures. Their staff and management are so supportive and they've helped me and my family through many challenges. I had a great orientation and they spent heaps of time getting to know me and my little miss. They've given my little one the best start and I'm so grateful for them!
Little Learners Village Community Garden
To Plant a Garden is to Believe in Tomorrow
We believe in a sustainable future, and we know that we are stewards of the planet.  Teaching our children to respect and care for mother earth is part of our curriculum and an essential part of their learning journey as they come to understand their responsibilities as global citizens.
What better way to teach sustainability, stewardship, and citizenry than by creating a garden in the public space next to our Centre for all to enjoy!
The Little Learners Village Community Garden was created in partnership with the Whittlesea Council and Melbourne Water and is supported by local schools, horticulturalists, aged care, local community groups, and businesses.
Everyone in our community is welcome – neighbours, individuals, families, and residents in our area – to help care for the garden, to plant sustainably, enjoy the produce, and to be used as a recreational facility for relaxation, family gatherings, picnics, quiet time, games, and fun!
Would you like to participate and maintain a garden bed?
If so, sign up and become a member today! Click Here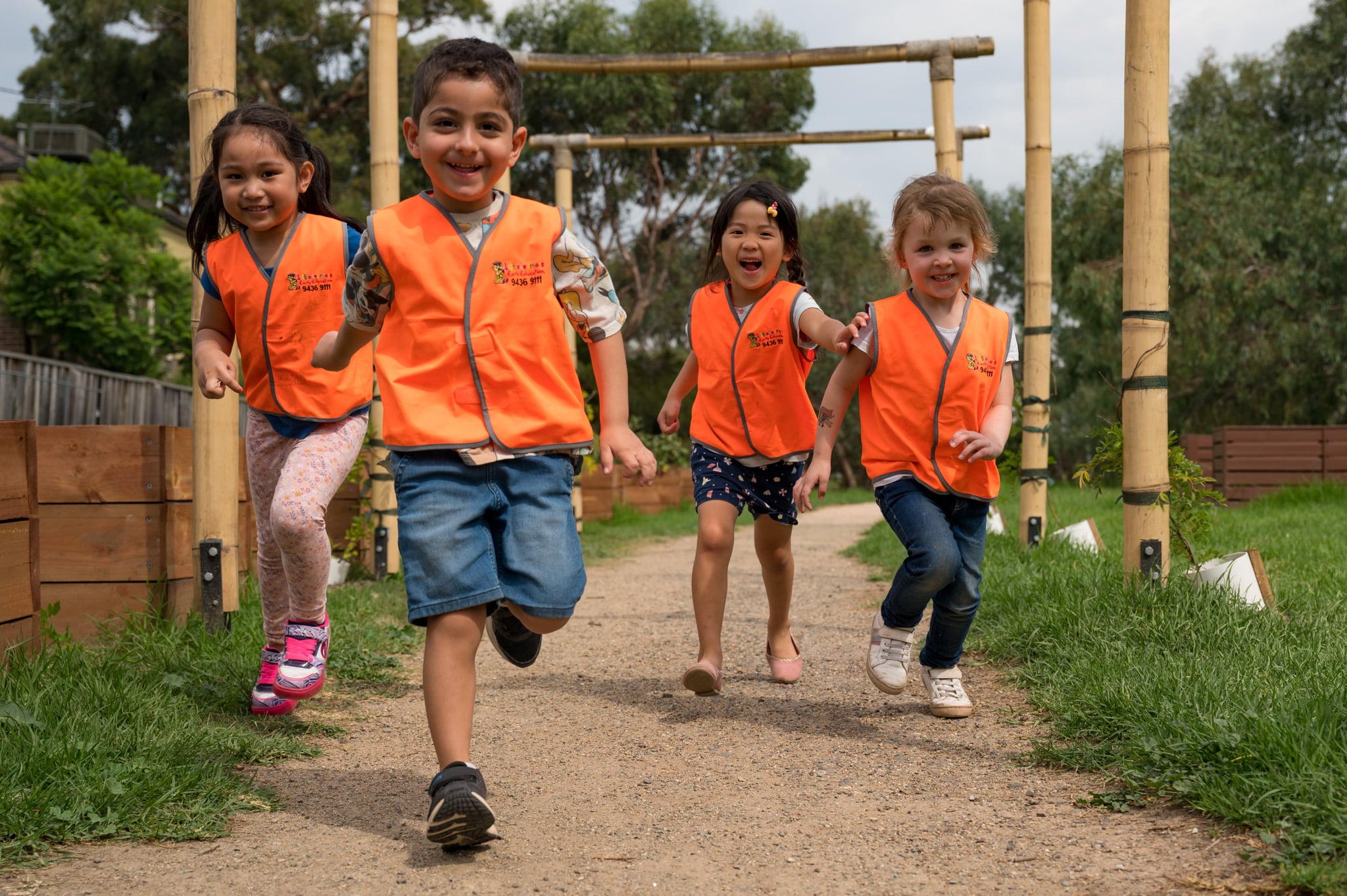 Community Veggies, Fruit & Herb Garden
by the Little Learners Village
A space for all members of the community to garden together!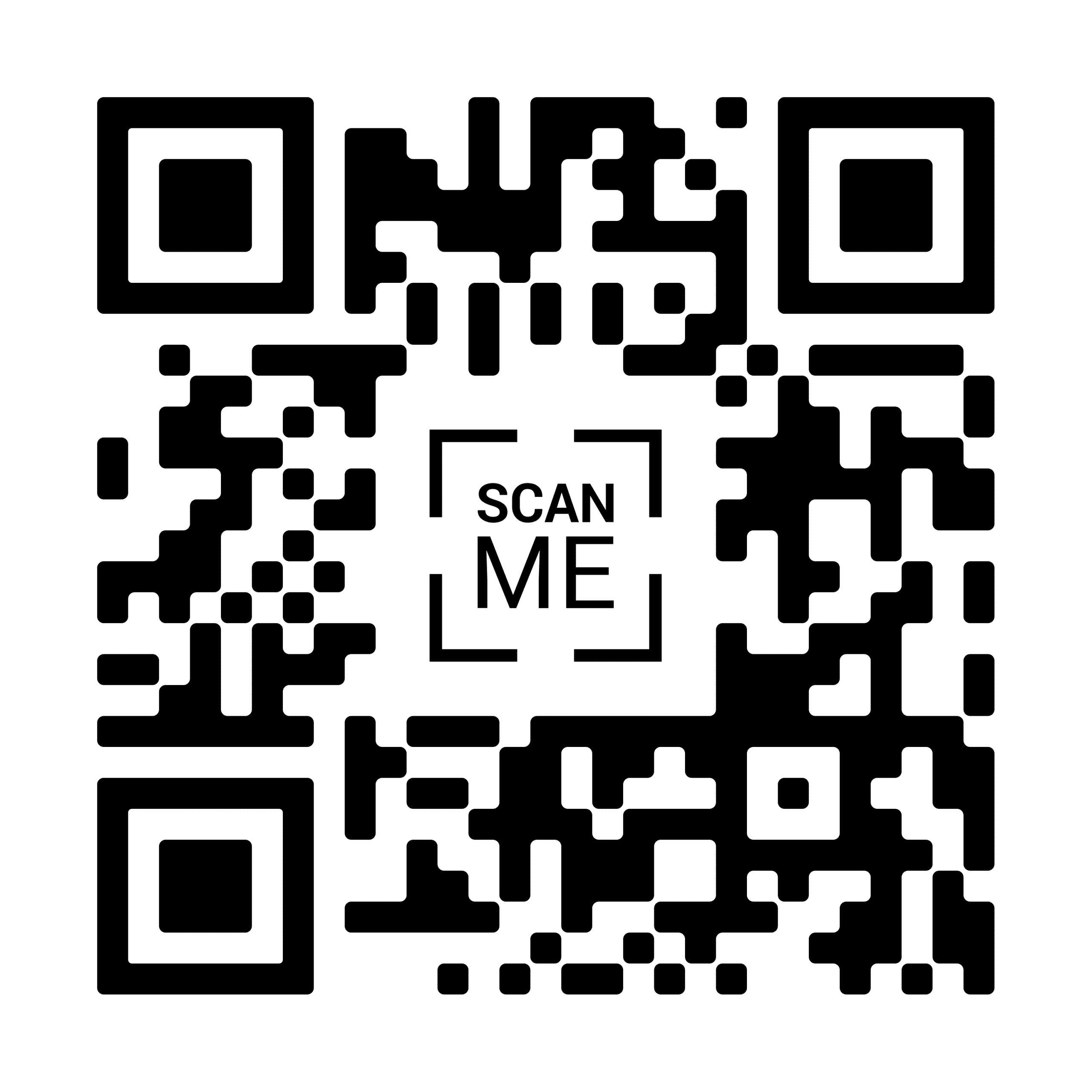 I can't recommend this facility enough. My 2 year old is in the Platypus room and loves it dearly, and is literally pushing me out of bed each morning to get up so he can go. His teachers are amazing and I feel blessed to have my son in this environment. A fantastic 5 star facility, very modern, amazing, loving, caring staff and excellent teaching programs. Keep up the great work guys xxx
Enquiry Form
Leave your details and we will get in touch soon