Visit our safe and
stimulating environment
Meet our dedicated and experienced Leadership Team
Join the Little Learners
Family
Visit our safe and
stimulating environment
Meet our dedicated and experienced Leadership Team
Join the Little Learners
Family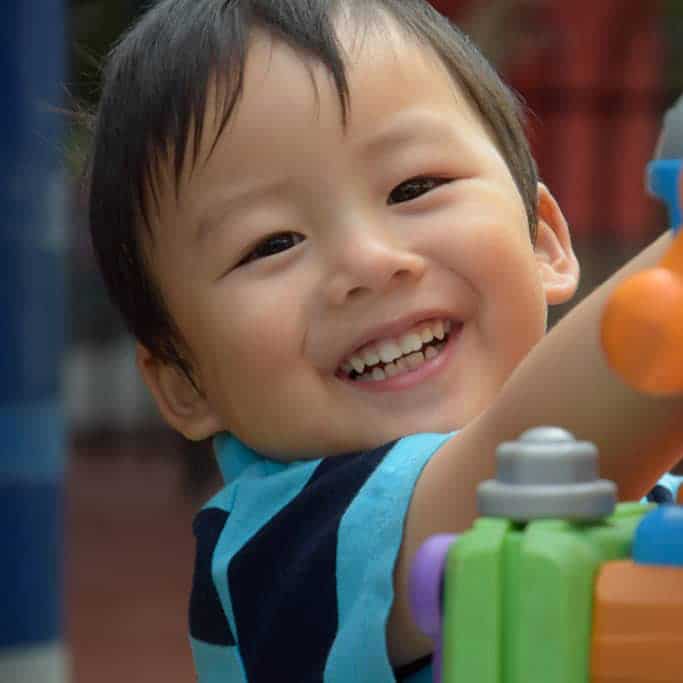 "Their Early Years Will Shape Them for the Rest of Their Lives"
We know that the first five years of a child's life inevitably shape their ongoing development. Extending and enriching a child's learning through this time in their life, with opportunities to maximise their potential, will give them the best foundation for future success in learning.
That's why Little Learners Early Education and Kindergarten, adopts the national Early Years Learning Framework, developed by the Council of Australian Governments so that all children have the best start in life to create a better future for themselves and for others.
Our qualified teachers and educators implement a personalised approach to learning and the teaching strategies complement this framework. We place an emphasis on communication, emotional and social skills, positive relationships, and play-based learning in an active, vibrant learning environment.
From Childcare to fully funded Victorian Government Three Year Old Kindergarten to Four Year Old Kindergarten, our programs are carefully designed and delivered to ensure each child is individually cared for and learns to the best of their ability… we're highly regarded by local schools for helping our Little Learners become Learner Ready and Ready for Life!
Offering outstanding facilities and care at our child care centre in South Morang, we place children and their families at the heart of everything we do. We understand the importance of finding the right childcare that supports your needs, as life gets extremely busy. That's why at Little Learners we work alongside you.
Little Learners Today, Big Achievers Tomorrow!
I can't recommend this facility enough. My 2 year old is in the Platypus room and loves it dearly, and is literally pushing me out of bed each morning to get up so he can go. His teachers are amazing and I feel blessed to have my son in this environment. A fantastic 5 star facility, very modern, amazing, loving, caring staff and excellent teaching programs. Keep up the great work guys xxx"
Partners, Together in  your childs journey
Join the Little Learners Family. Places filling fast!
There's NO such thing as bad weather, only bad clothes: why winter play is so important for young children It's no secret that, at least in early childhood, our little ones inherit our attitudes about life, people, and the environment - and the same is true of...
read more